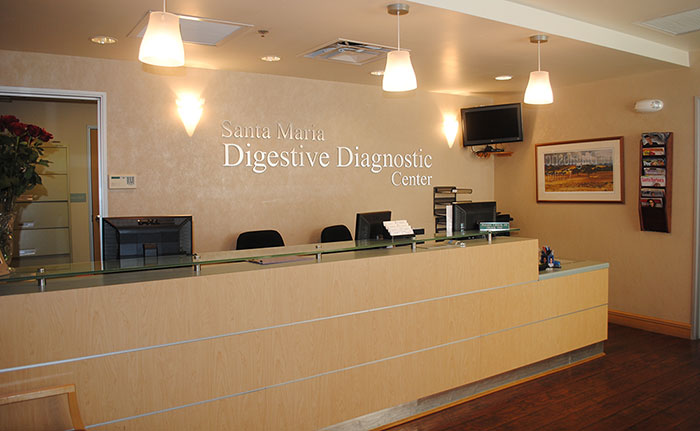 The Santa Maria Digestive Diagnostic Center  is a licensed surgery center dedicated to the diagnosis and treatment of gastrointestinal disorders.  Founded in 2003, Santa Maria Digestive Diagnostic Center  is committed to providing quality care to all patients. We strive to maintain and improve our services through a continual high quality improvement program.
The center's board-certified physicians have performed thousands of gastrointestinal endoscopy procedures. The clinical staff is comprised of licensed nurses experienced in gastrointestinal endoscopy. All clinical staff members are trained in Advanced Cardiac Life Support (ACLS).
For after hour Emergencies, please call your Gastroenterologist's office and you will be directed to the physician on call.