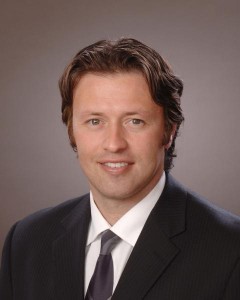 Igor J. Nastaskin, M.D.
361 Town Center West Suite 101
Santa Maria, CA 93458
805.922.6581
Dr. Igor J. Nastaskin is a graduate of UCLA and Virginia Commonwealth University, gaining his M.D. in 2004. He successfully completed Internal Medicine residency training at the renowned Cedars Sinai Medical Center, followed by advanced training in Gastroenterology and Hepatology at the prominent University of California, Davis. Dr. Nastaskin is trained in the latest advances in diagnosis and successful treatment of disorders of the esophagus, upper gastrointestinal tract, colon, liver, bile duct system, and pancreas. He has particular interest and is thoroughtly trained in colorectal cancer prevention and early detection using the latest state of the art colonoscopy procedures and techniques. Dr. Nastaskin is certified by the American Board of Internal Medicine in both Internal Medicine and the Subspecialty of Gastroenterology.
Dr. Nastaskin and his wife Ika have two children and wishfully hope that one or both kids may eventually choose a career in medicine. His many interests outside medicine include soccer, basketball, fishing, and mountain biking.