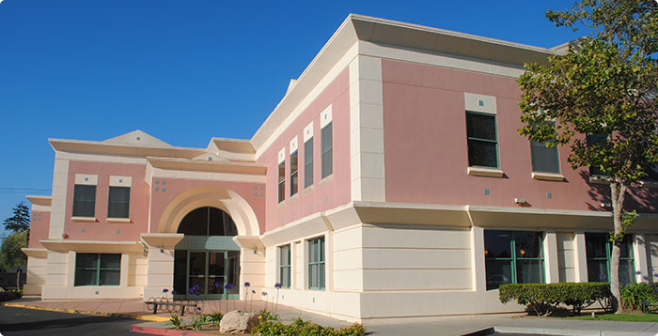 Endoscopy Center

1315 South Miller St. Suite 101 Santa Maria, CA 93454
Phone: (805) 349-2945
Fax: (805) 349-2887
Monday – Friday: 8:00 AM – 5:00 PM
Saturday/Sunday: Closed
Recent Google Reviews

There are many kind doctors but a doctor that is both kind and thorough is truly an unexpected experience. I'm thankful for the quality of care that his expertise offers. Plan to wait longer as a rule but know you are in an office of professionals that know what they are doing and keep in mind they will give you the same care when you are called.

I've been Dr. Hsia's patient for eight years. Our visits most always extend beyond routine service as this medical professional points me to nutritional and educational resources. I've learned so much from him! He is kind, courteous, thorough and I highly recommend him.

You will not find a more caring, compassionate, and smart doctor like Dr. Nastaskin!! He truly is the greatest doctor

Dr Nastaskin is a brilliant Gastroenterologist as well as kind and direct. His staff has always responded in a highly professional manner with great follow ups.

Son muy hamables las chicas con uno y mi doctor es muy buen doctor Benphil su nombre nunca lo puedo recordar pero siempre me ayuda con el problema de mi Colón

The wait for the appointment was a bit long but when I met him he was genuinely a caring doctor with a wonderful demeanor about him. If you want someone with a great attitude towards his patience then I recommend Dr. Hsia.

I had been suffering from diarrhea for over two years with no help from my local doctor. I went to Dr. Robert Evans and he was a doctor that was able to "think out of the box" of usual problems. It took him a short time to get my problem under control. So grateful for his help.


See All Google Reviews